Staff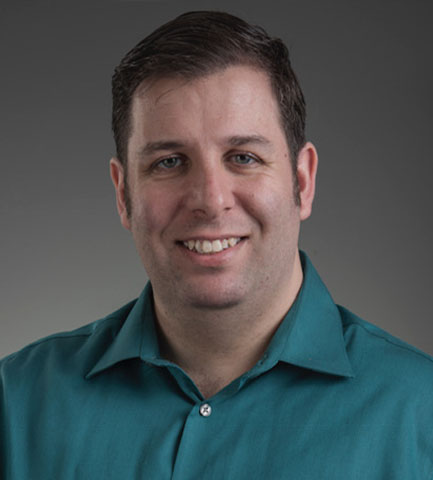 Dr. Alex Bunch, PsyD
Clinical Supervisor
Alex Bunch is a licensed marriage and family therapist with particular expertise in treating teenagers and adults experiencing depression, anxiety, trauma, and substance abuse.
He has worked in a variety of facilities, including clinics, agencies, hospitals, and private practice settings. He integrates a variety of theoretical orientations into his therapy sessions, which include but are not limited to humanistic, cognitive-behavioral, and psychodynamic theories.
Alex holds a master's degree in clinical psychology from Pepperdine University and a doctorate in clinical psychology from The Chicago School of Professional Psychology. Alex's doctoral dissertation focuses on the topics of bullying and cyberbullying within the realm of mental health.