Blog
The Not So Perfect Mother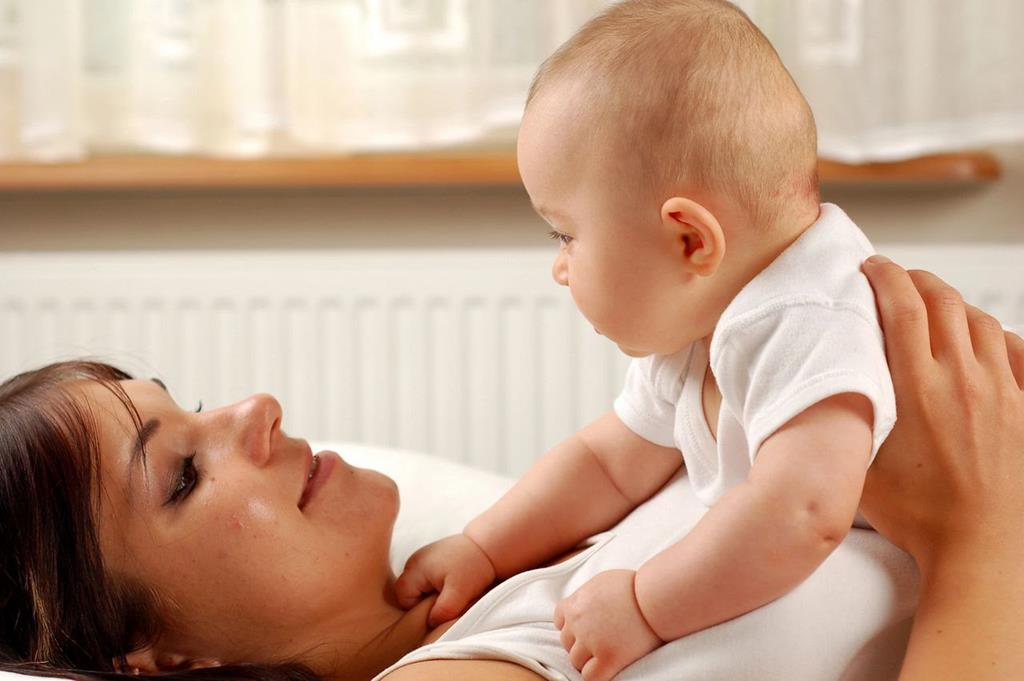 Motherhood is one of the most exciting, exhausting, fun, dreadful, scary, and not so perfect time in your life, and that is OKAY. I know, you pictured the birth, and planned out how it was going to go, from the hospital bed sheets to your baby bed sheets. Life was all so planned out, until the little destroyer came and basically took your freewill to even be a human being with any kind of emotion what so ever, because let's face it, it's no longer about you, it's about the little life sucker who is hungry every two hours, doesn't care how you feel, and isn't interested in hearing about your day. You try so hard to put a smile on your face, to show the world you are strong, to show the world that you can do it, on your own! Well, then life kicks in and you realize that help is one of the things you need most of. Help in the kitchen, help in your sex life, help in your parenting, and sometimes even help in your own emotional life.
This is where most mothers fall short. They take care of everyone else around them, and forget about the importance of self care. You matter the MOST. This is crucial for you to allow yourself to understand. YOU are the one who is needed, and matters the most during this time, and the support that you ask for doesn't define whether or not you're a good mother. Your asking for help, allows you to nurture and care for yourself, just like you do for others. Let's face it, if you aren't cared for, everything else kinda is not cared for either.
Gather your strength, ask for help, its okay, wouldn't you help a friend who is struggling? Would you consider them weak? or would you help with no questions asked, and actually feel good helping them? You deserve to be able to take a bath without guilt behind it. Sleep without feeling like you need to be productive. Sometimes sleep IS productivity in motherhood, because we all know that the lack of sleep is the main reason why people are irritable, whether they are a mother or not, it affects us all.
For the next week practice putting yourself first, yes, even before the baby. I know, feeding is something you HAVE to do. But just like you HAVE to feed the baby no matter what, you HAVE to feed yourself and rest as well. This is the most sensitive time in your life, and you matter. You come first, remember that. Let us know how you put yourself first and self cared, this is so important for others moms to read and get ideas as well.
---
‹ Back