Blog
5 Ways to Help Mothers Cope With the Coronavirus Scare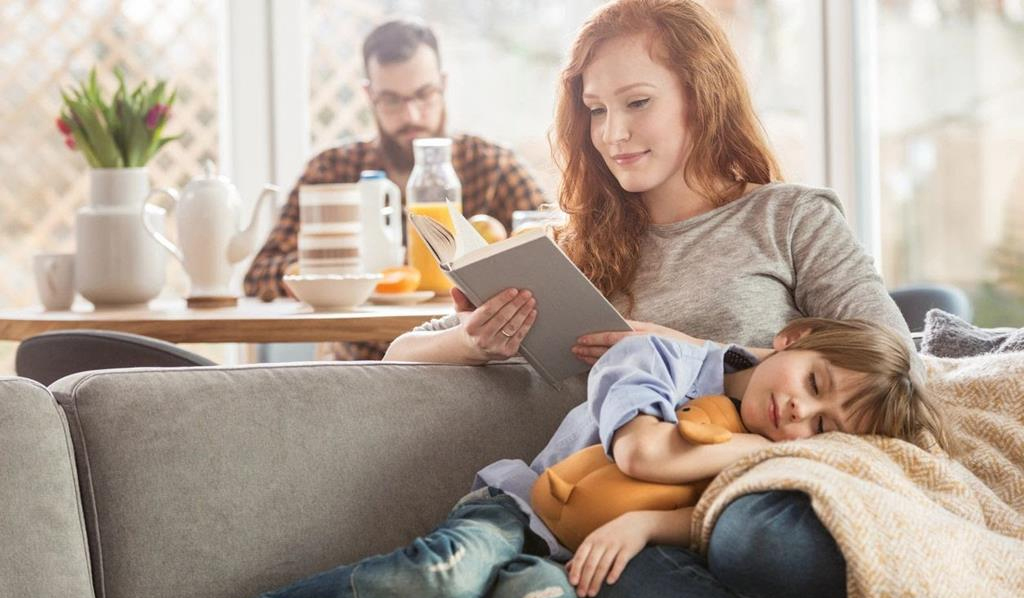 By: Dr. Irene Yaymadjian, PsyD.,LMFT
You think you know what high anxiety is until you become a mother. All of a sudden, you're not only responsible for yourself, but also a small human that now fully depends on you for food, sleep, and love. This new life leads to many "What if's?" With every new family visit and doctors appointment, your worries just grow bigger, you become more stressed, and the feeling of losing yourself becomes more of a reality.
But, you do the best you can. That's all anyone can ask for right? You even try to cope with this new chapter in your life by seeing your therapist for mental support, joining your nearest mothers fit class for physical support, and maybe even trying to take your little one to a mommy and me class just to avoid losing your mind at home listening to the wiggles for 20 hours a day.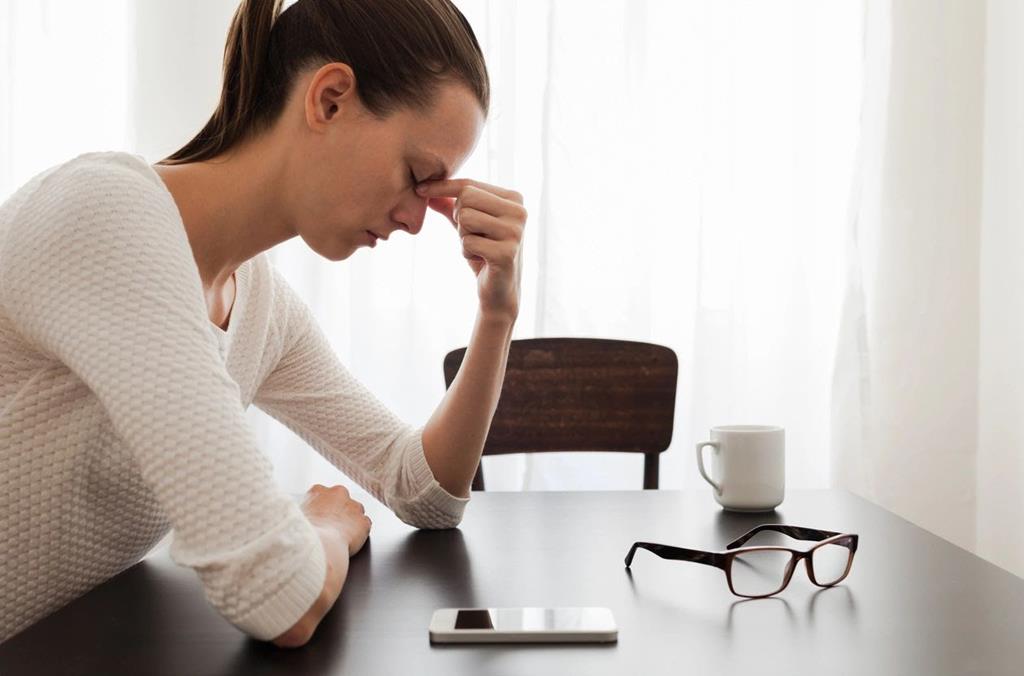 After a full day of stumbling through motherhood, your baby is finally asleep and you look at its face and realize you'd do anything for this bundle of joy to keep it happy. Anything to keep it safe. You crash on your couch turn on the news or go on social media and there it is - coronavirus!
Now people all around you have opinions of how and what you should do to take care of yourself and your baby. It's being discussed constantly throughout all your social media accounts, your parents house, you friends living room, your television, and the magazines at the nearest grocery store. Your mother in law asking you why you left the house, family scolding you for not being responsible and not taking the Coronavirus threats serious, and Facebook groups posting statistics that are mostly irrelevant and nothing close to being credited by a serious source. You find yourself alone and isolated, scared, and lost. "Now what?"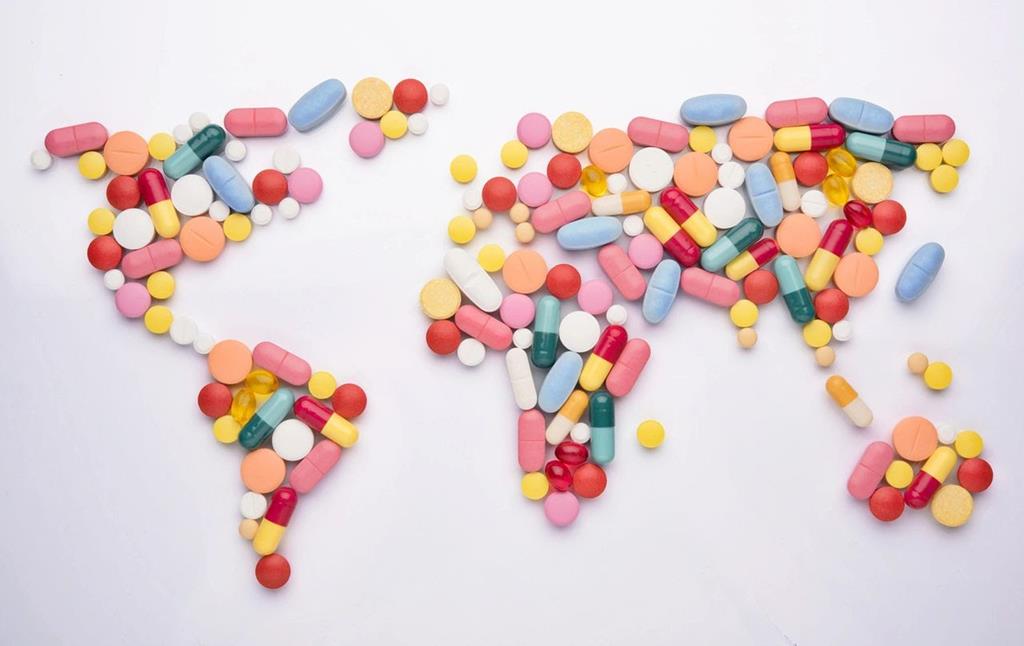 History has shown us that humans have been battling viruses since the beginning of time. From Marburg to Ebola, Rabies to HIV. Every century there seemed to be some sort of virus that was the talk of the town, the scare of the decade, and the focus of all scientists. In December 2019, we were introduced to the SARS-CoV-2 also known as the Coronavirus (COVID-19). According to the CDC, COVID-19 has an estimated mortality rate of 2.3%. Compared to a typical flu season, where an estimated 500,000 people will die from the illness.
Some say vaccines are underway, some deny there will be one anytime soon. Either way, the underlying factor is that the importance of you taking care of yourself is a crucial factor in your well being as a mother. Whether it's flu season, or the Coronavirus, you have to remember to continue to do the things that helped you achieve happiness and gave your days purpose.
Here are 5 ways to cope with the Coronavirus scare:
1. Don't stop doing normal things that helped you achieve happiness. Remember, your immune system is EVERYTHING and stress is the number one thing that reduces your immune system.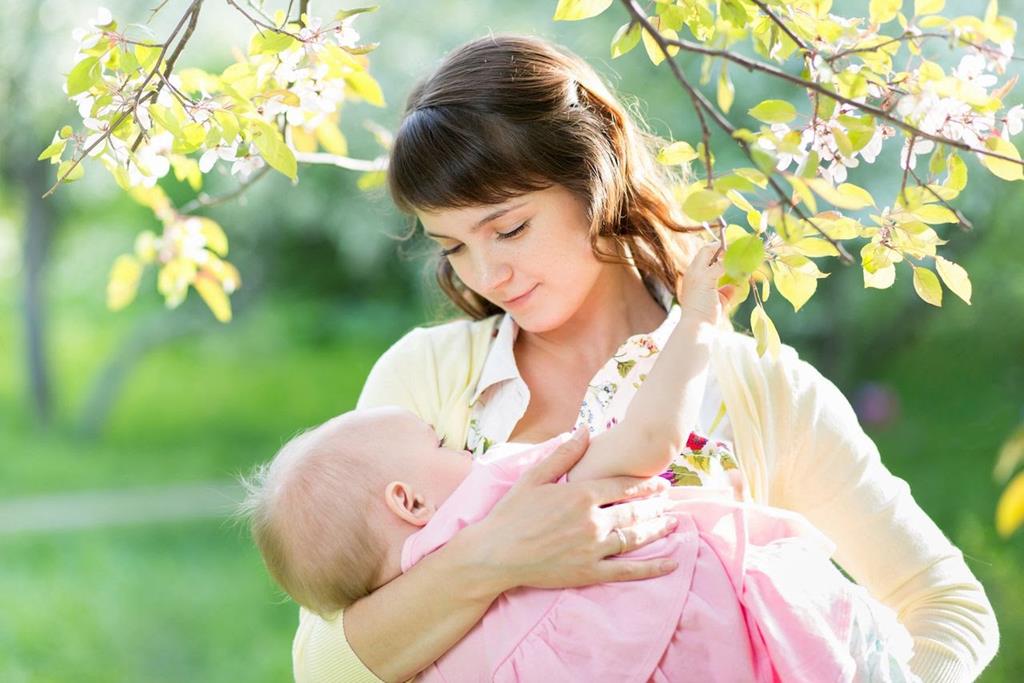 2. Allow yourself to get sun. Continue your mommy and me classes, attend your fitness classes- you can also do this in the comfort of your home, continue to see your therapist- or do phone sessions. All of these things helped you throughout the hardest times you had with your new life and baby.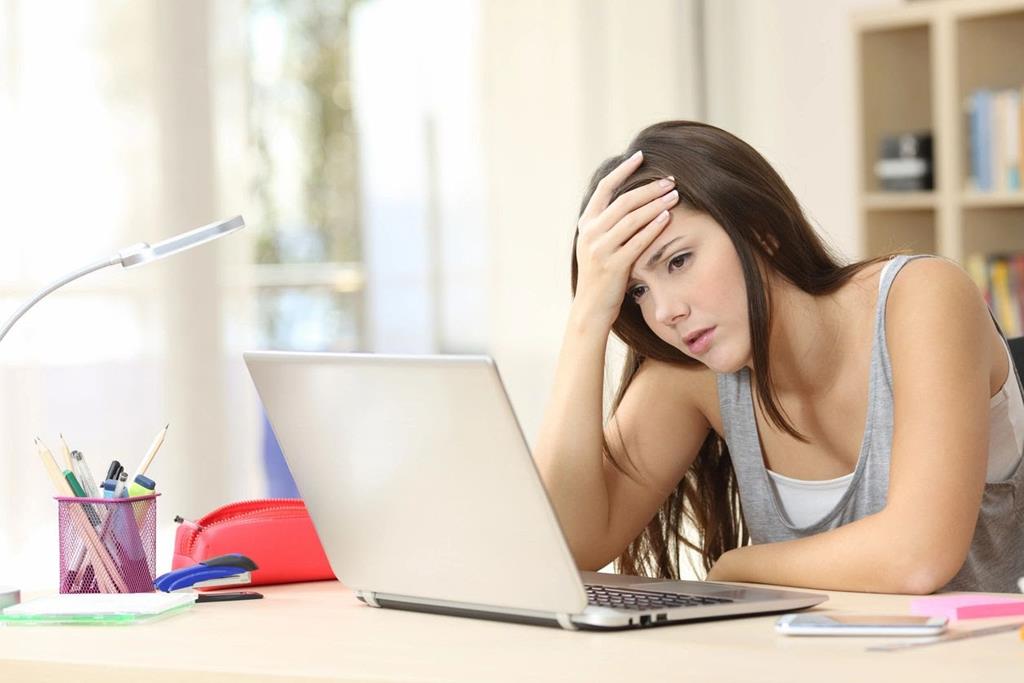 3. Reduce reading online posts, watching the news, and scrolling through Instagram by at least 60%. Social media has given us a platform to spread information, however a lot of times the information we read is not credible and the sources are non reliable.
4. Facebook is NOT a reliable source of medical advice. I cannot emphasize this enough. I have mothers who come into my office frustrated, scared, and feeling bullied by things they have read, and group members who have made them feel judged. Better yet, talk to your doctors, do your own research, stick to reliable sources like the CDC webpage, and please, avoid Wiki anything.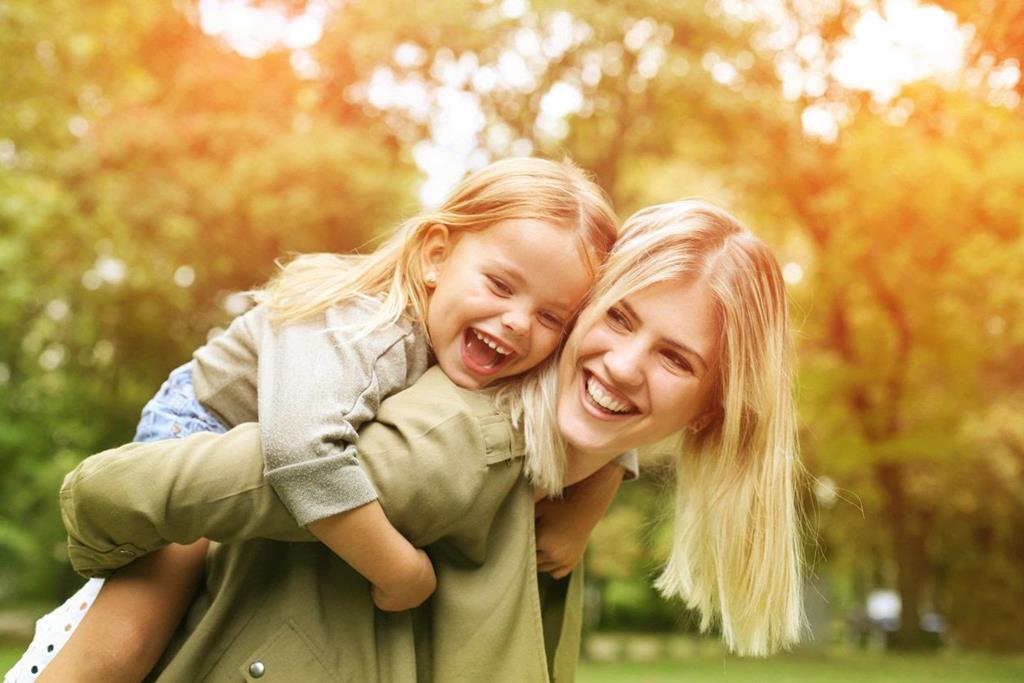 5. Be kind. Be patient. Be assertive. These days everyone has an opinion. It's okay to assert yourself to your in-laws, and friends when you feel judged. Avoid the negative talk on Facebook groups, and treat yourself kindly. You know what is best for your baby, and you do your best in keeping your baby healthy. I see it in all the moms I work with, and I find it sad that the people closest to them don't acknowledge the great work that moms are doing.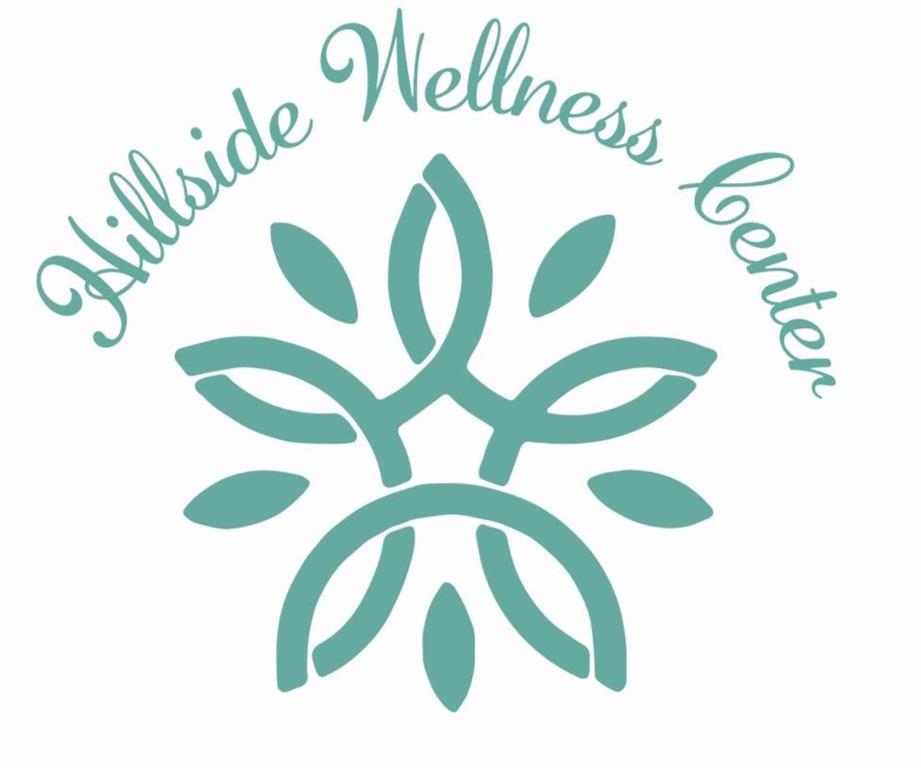 If you are having trouble dealing with anxiety due to the current Coronavirus threat and need support contact Hillside Wellness Center in Sherman Oaks at 818.849.6888.They offer a free first session to mothers dealing with anxiety and depression due to the current state we are in.
Remember: You're not alone, you don't have to be alone, there is so much support, all you have to do is make the phone call.
About the Author: Dr. Yaymadjian is the founder of Hillside Wellness Center, a non-profit organization dedicated to helping women struggling with pre & postpartum depression, trauma, and sexual assault survivors. She has extensive training in addiction, and trauma and has a private practice in Sherman Oaks. Additionally, she is an adjunct professor at Pepperdine University's Psychology program and Pacific Oaks College.
---
‹ Back