Staff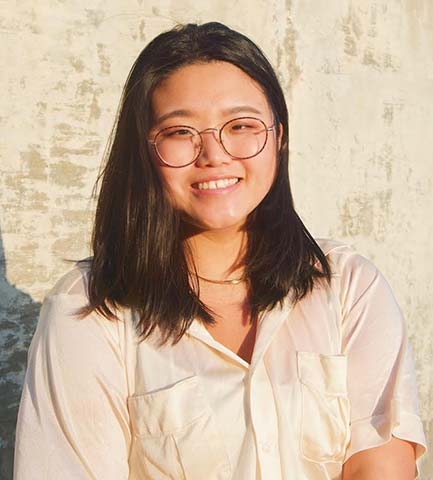 Toby Lee is currently pursuing a Master's in Clinical Psychology with an emphasis in Marriage and Family Therapy at California State University, Northridge. She has her Bachelor's at UC Santa Barbara with a major in Psychology and a minor in Clinical Counseling Psychology.
Toby's passion for therapy was realized through interning at a non-profit organization called Circle of Friends. She worked with children with autism for four years there. Toby then went on to work with end-stage life clients with dual diagnoses at Devereux Advanced Behavioral Health for two years. In working with diverse people groups, Toby owns competencies in working with children, adults, and families. 
Toby works with a systemic approach, addressing not only the individual, but also the family and systems surrounding them. She desires to provide and create spaces for marginalized populations. As a second generation Korean American, Toby actively strives for cultural humility.
Bilingual / Bicultural in Korean