Staff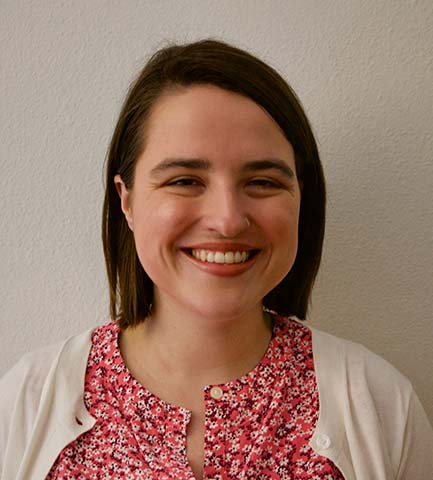 Nicole Ryan Carroll
MFT Trainee
Nicole is currently pursuing a Masters of Counseling degree from California State University, Fullerton.
Through her current studies and previous experience as a special educator and domestic violence case manager, Nicole has developed empathic listening and counseling skills that have deepened her understanding of the human psyche and fortified her desire to help others grow emotionally, mentally and spiritually.
Nicole is passionate about disability and neurodivergence advocacy and believes in therapeutic interventions that validate the intersecting identities of all clients. She aims to provide a safe and accepting space for each person she meets.