Staff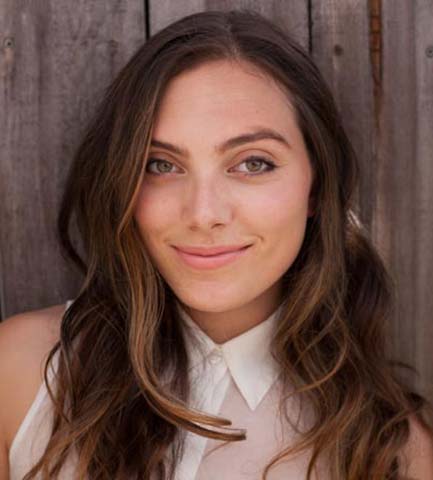 Lorin is currently pursuing a master's degree in clinical psychology at Antioch University. She is specializing in Spiritual Depth Psychology. 
Lorin spent much of her professional life as an actor and writer. Her work as an actor and writer sparked a fascination with the human condition and healing through personal expression. She believes in incorporating therapy with other art forms in order to help clients move through emotional blocks and defense mechanisms to find their most authentic self. 
Lorin is passionate about creating a safe space for clients to explore all aspects of who they are. She combines person centered therapy, psychodynamic, narrative therapy, and somatic experiencing to help individual clients and couples unlock their fullest potential.