Staff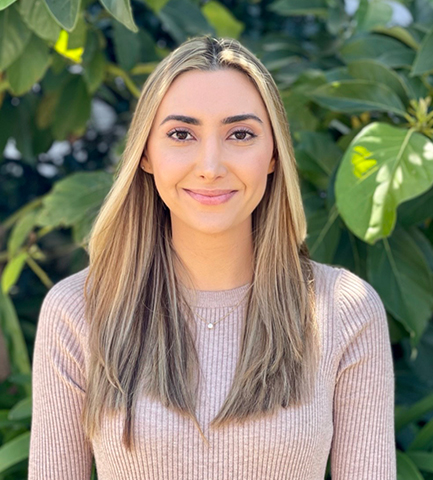 Lianna Kirakosyan
MFT Trainee
Lianna is currently pursuing a master's degree in Marriage and Family Therapy from California State University, Northridge. 
Her passion for psychological wellness and cultivating relationships led her to attaining her B.A. in psychology from UC San Diego. As a native of Los Angeles, she returned home and began volunteering for the National Alliance on Mental Illness (NAMI), where she became passionate about helping families and individuals connect with mental health resources. 
Lianna is passionate about creating a stigma-free environment that facilitates recovery and personal growth.