Staff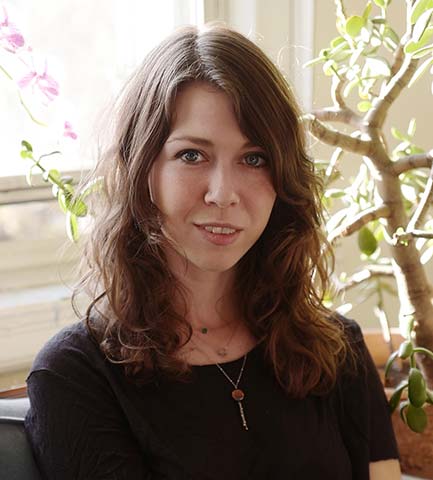 Kate Ettinger
MFT Trainee
Kate Ettinger is currently completing a master's degree in clinical psychology at Antioch University with an emphasis on marriage and family therapy.  Working with couples has been her goal since she decided to become a psychotherapist.
Kate is a classically trained composer and contemporary singer-songwriter as well, and she advocates for the healing potential of personal expression through music, visual art, movement, and writing. Given her background in the arts, she is particularly drawn to working with individuals who are struggling with creative blocks and experiencing self-limiting beliefs.
Kate combines psychodynamic, cognitive-behavioral, and postmodern modalities to facilitate her clients' exploration of recurring problematic patterns in order to assist them with moving towards a greater sense of well-being and establishing stronger, healthier relationships.