Staff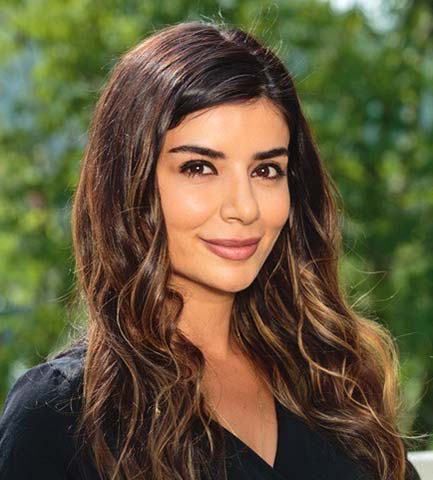 Gamze Çaltekin
Associate Marriage and Family Therapist
Gamze is a Registered Associate Marriage and Family Therapist. She graduated with her Master's degree in Marriage and Family Therapy from Pepperdine University in Los Angeles, California.
Gamze has had experience working with clients who are suffering from anxiety disorders, mood disorders, trauma, attachment issues, grief, and eating disorders. She primarily uses a psychodynamic therapy approach but she believes that each client's uniqueness drives an approach that is guided by curiosity, meaning-making, and individual strengths.
Gamze believes that therapy is a healing journey where the alliance between client and therapist plays an extremely important role in the change of process. She creates a therapeutic environment in which clients feel seen, heard, supported, and safe enough to find self-discovery. Gamze allows her clients to build self-love and self-compassion by encouraging them to understand, accept, and empower themself in their therapeutic process.