Staff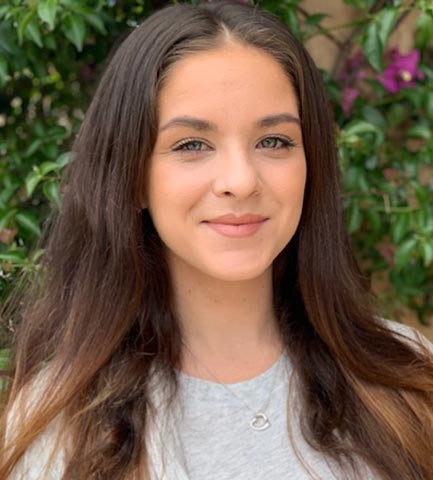 Corrina Levine
Marriage & Family Therapist, Trainee
Corrina is currently completing her Master's degree in Marriage and Family Therapy at Pacific Oaks College in Pasadena, California.
Her background experience is working with children and families, assisting them in managing the challenges that negatively impact their lives. She has a history of working in home-based therapy programs, adolescent residential facilities and in school-based therapy programs.
In her individual practice, Corrina primarily uses a psychodynamic therapy approach, while also integrating beneficial elements of other therapeutic theories. Her approach encourages clients to better understand themselves and how their personal histories are impacting their current relationships. Corrina assists couples, families, and individuals by providing tools to improve communication, leading to more successful and healthy relationships.